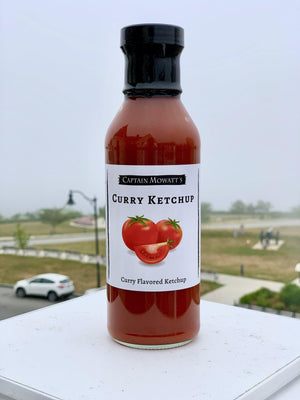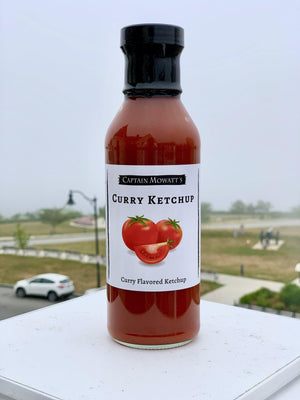 On Sale
Curry Ketchup
Real ketchup with delicious curry flavor.  Made with all-natural tomato paste and sweetened with local honey.
Ingredients: 

Tomato Paste, Honey, White Vinegar, Water, Curry Powder, Cayenne Pepper, Brown Sugar, Sea Salt, Onion Powder, Garlic Powder, & Maine Seaweed.



Try Me On:  A backyard BBQ staple.  A must-have on hot dogs, hamburgers, and sausages. Dip your chicken tenders and french fries.